University of Texas South End Zone Addition
February 3, 2023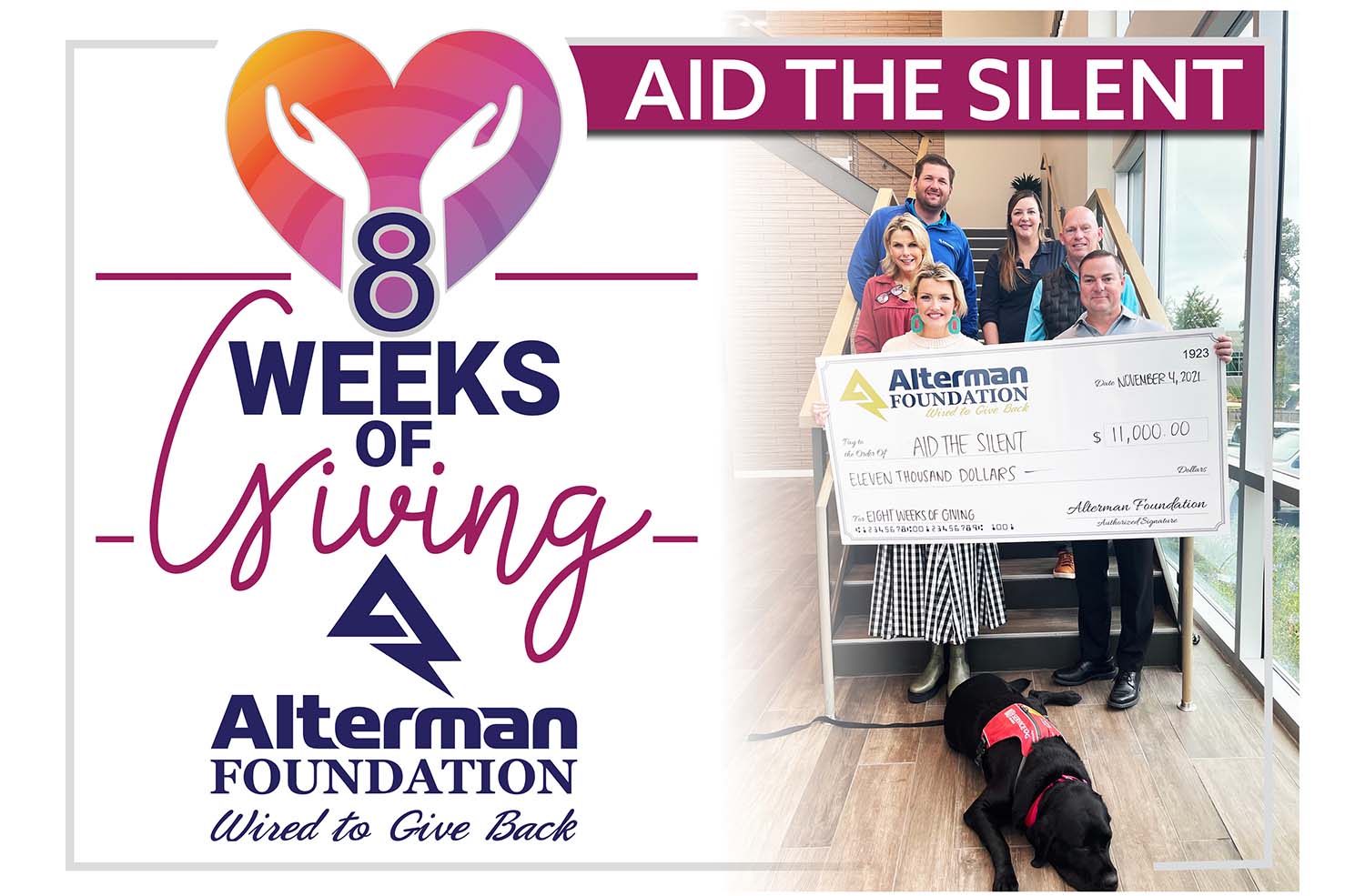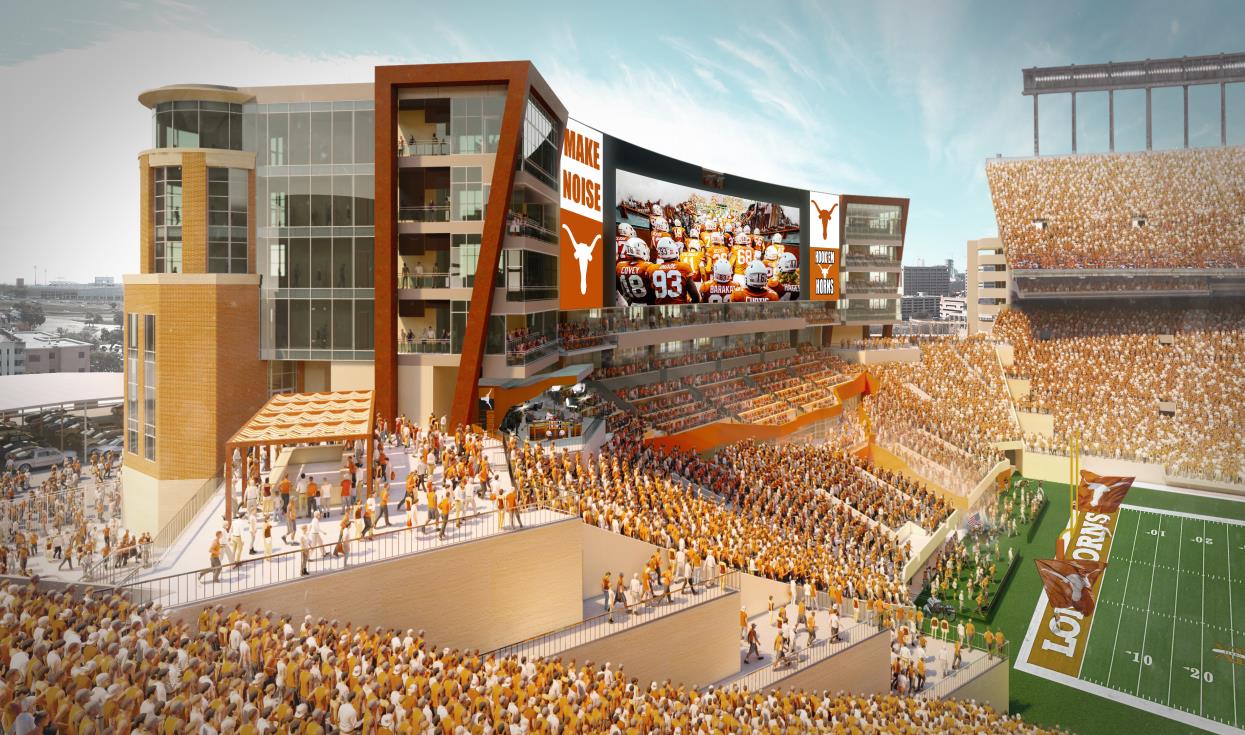 Texas electrical contractor Alterman recently completed work for the University of Texas DKR Memorial Stadium South End Zone project. The 240,000-sq.ft. addition fully encloses the stadium for the first time and provides dynamic experiences for fans, including new suites and seating, concessions, new weight and locker rooms, as well as meeting rooms and offices for coaching staff. Alterman is proud to have worked on one of the facility's most prominent features, the Longhorn-shaped balcony. For the Alterman team, lighting this prominent aspect of the project brought unique challenges, including ensuring the lights emitted the perfect color in one continuous line. Visually striking during the day, the longhorn-shaped cut-out comes to life at night, clearly delineated and glowing in the school's colors. It is the only such feature of its kind in any college stadium in the US.
Alterman was responsible for power distribution, branch power lighting and lighting controls as well as mechanical power for the entire facility. The nearly three-year project with Hensel Phelps as contractor presented a unique challenge as one of three major construction projects happening simultaneously and in close proximity.  The Alterman team coordinated with the contractor as well as football and athletics operations to ensure continuity and avoid obtrusive shutdowns and power outages to ensure that training and recruitment could continue uninterrupted.  "The football team was still working out, the coaches still had their offices, so coordinating power outages and shutdowns around their schedules was a huge priority, so we didn't affect recruitment or training" says David Deschaine, a project manager for Alterman in Austin. In addition, the project presented particular safety challenges, with movement of students and faculty all around the campus site throughout the day and the use of the stadium for practice and games. To accommodate this, the job site was cleared and secured on Fridays before game days.
Alterman is a Texas electrical contractor that performs the full scope of electrical construction. Founded in San Antonio n 1923, the employee-owned company has grown to include offices around the state and expanded its capabilities through low voltage technologies along with industrial construction and system automation with a particular focus on innovation.