Construction in Focus – 100 Years of Trust
October 4, 2023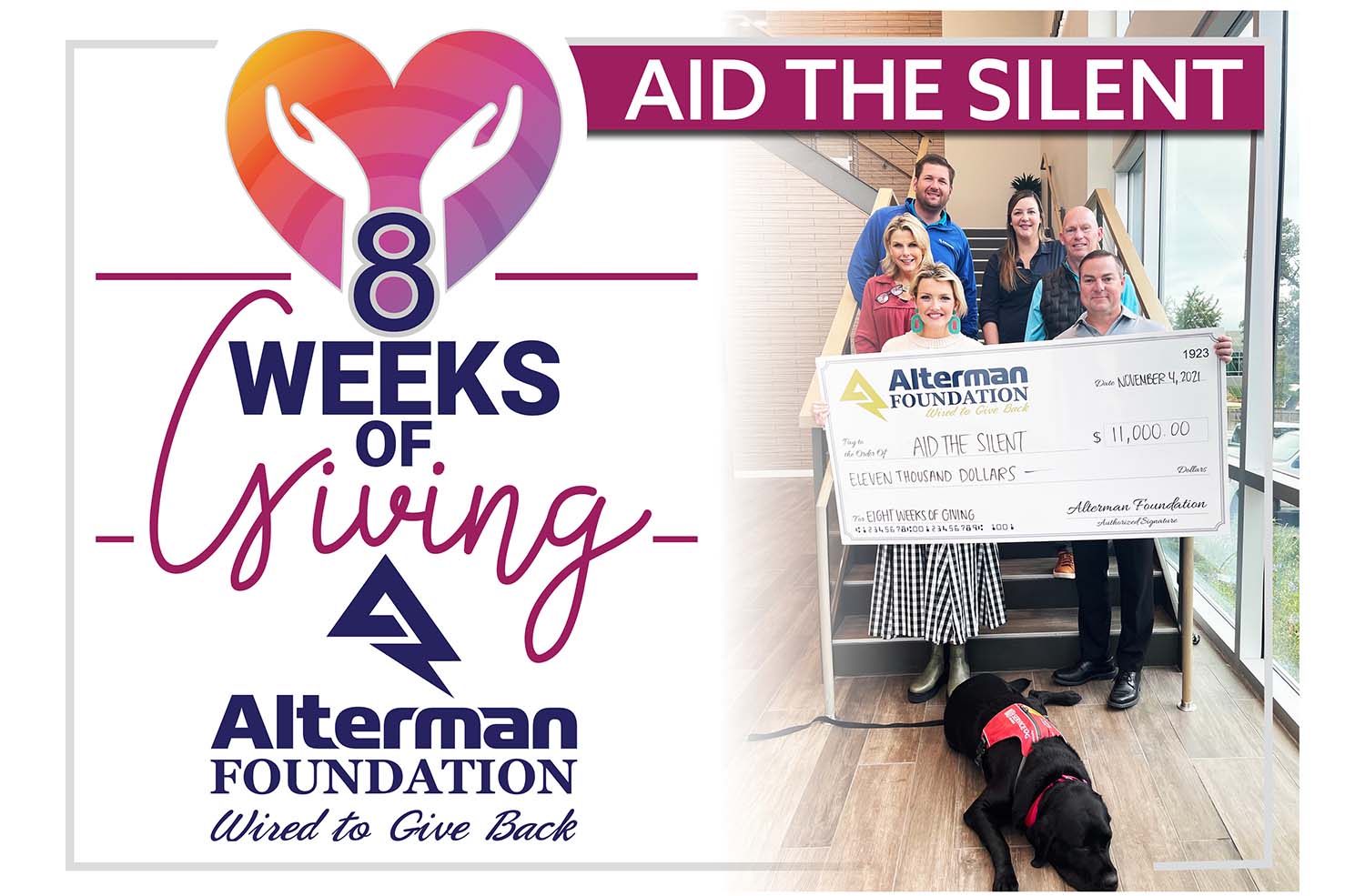 Written by William Young
September 2023 Issue
American electrical contractor Alterman was founded in 1923 by its namesake, Nathan Alterman. In its earliest days, Alterman would push a shopping cart up and down the streets of San Antonio, Texas to provide service-oriented electrical work for the downtown core. His son Richard took over for his father in the 1950's, and a decade later, Alterman began taking on larger projects for clients such as the Hemisfair '68 exposition held in San Antonio. The company began to establish itself as a reliable electrical contractor for the area.
Today, Greg Padalecki, who began here in 1999 as an apprentice electrician and became President and Chief Executive Officer in 2019-2020 after a 20-year career with the company, purports that the company has seen even more growth in just the past few years, with about 1,200 workers active in the field and around 260 in its office…
A notable part of Alterman's history is that it established itself as an employee stock ownership program (ESOP) business in 1985, eventually becoming a completely employee-owned company. Today, as a union contractor, Alterman's field employees are part of a collective bargaining agreement and participate in an International Brotherhood of Electrical Workers' pension, whereas its office employees continue with ESOP participation.
Padalecki stresses that the company values all its workers and observes that the ESOP has given employees a greater sense of focus and vested interest in a company that they own as much as he does. The ESOP model has proven very successful since its initiation, as it has provided a growth business model internally. Whereas competition-based models often funnel profit to a single owner. Alterman is constantly reinvesting its profits into itself and looking ahead to future growth.